Flexibility and Mobility Program Design
With Range Of Motion Data
Data Driven Flexibility And Mobility Programs
Learn how to design Flexibility and Mobility Programs from range of motion measurement data you collect using the Kinesics App Results Report.
This course was designed for Kinesics App subscribers to gain a deeper understanding of how to design effective in-app programs.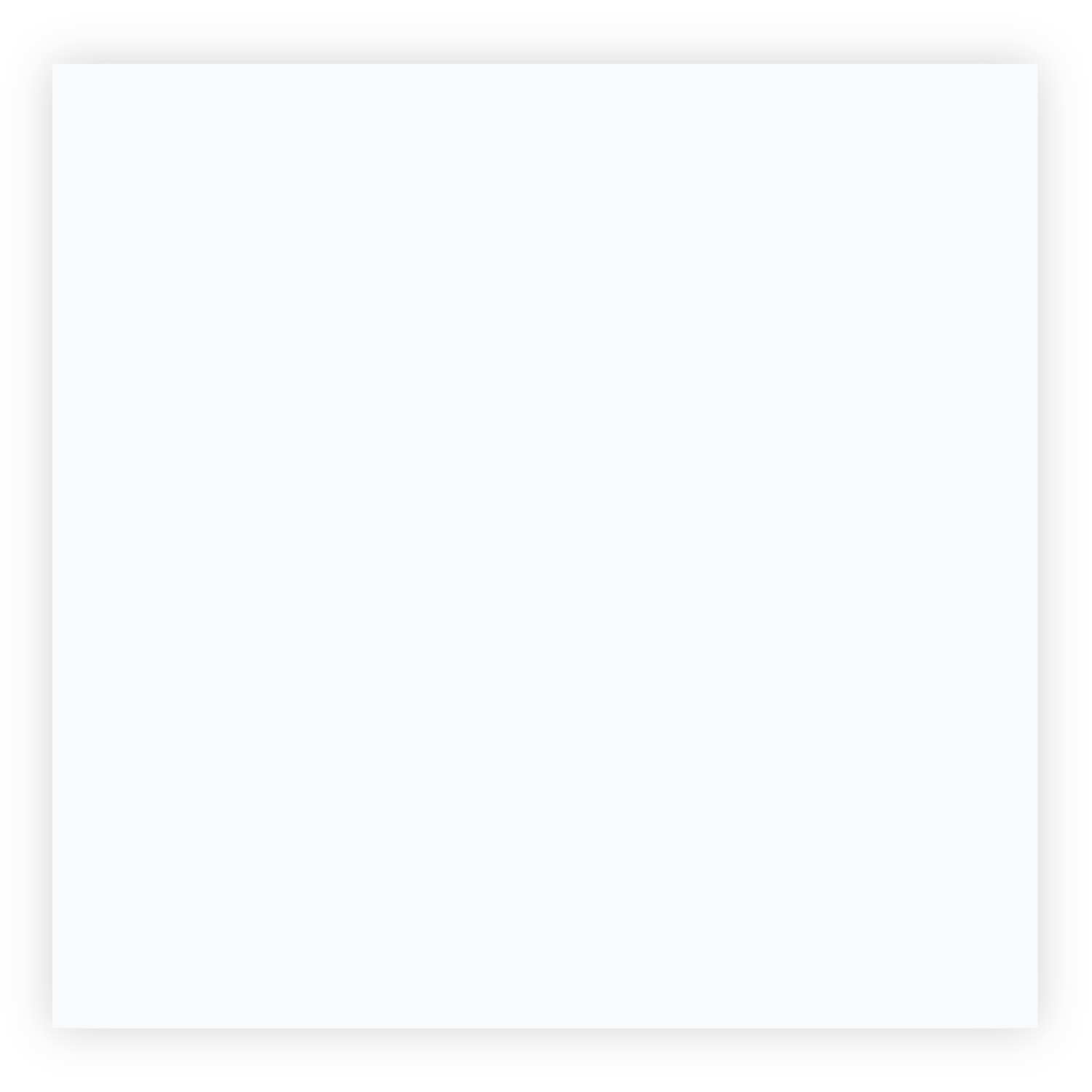 In This eCourse You Will Learn…
The correlation between muscle-length tension, posture and movement mechanics
4 types of flexibility and mobility activities—as well as the benefits, indications, and contraindications for each
How to design a Flexibility and Mobility program using the Kinesics ROM measurement data
How to conduct a Kinesics ROM results review session
Get Instant Access To All eCourse Materials
7 video modules
1 downloadable manual
20 question quiz at the end of the course
Certificate of completion is autogenerated. Learners have 3 attempts to take the quiz with a passing score of 70% of higher.
Video 1: Intro to ROM testing
Video 2: ROM and Posture
Video 3: Biomechanics and Structural Stability
Video 4: Muscle Function
Video 5: Types of Flexibility and Mobility
Video 6: Design a Flexibility and Mobility Program
Video 7: Conduct a Results Review
Take Your Practice To The Next Level With Custom Data-Driven Flexibility and Mobility Programs!
This course is designed for busy, on-the-go professionals
Less than 1 hour of total video run time
All you need is 10 minutes
What are people saying…
"Ut sem nulla pharetra diam. Viverra nibh cras pulvinar mattis nunc sed blandit libero. Aliquam eleifend mi in nulla posuere sollicitudin. Turpis egestas integer eget aliquet. Tempus imperdiet nulla malesuada pellentesque elit eget gravida. Tempor orci dapibus ultrices in iaculis nunc sed augue. In aliquam sem fringilla ut morbi. Quis commodo odio aenean sed adipiscing diam donec. Quam vulputate dignissim suspendisse in est ante in nibh."
Christian Daigle, Personal Trainer
Learn More About The Other Courses In The Kinesics Academy