Revenue Generation
With Range of Motion Assessments
In this course, you'll get the process, the sales pitch, and supportive business materials to market range of motion assessments using the Kinesics App.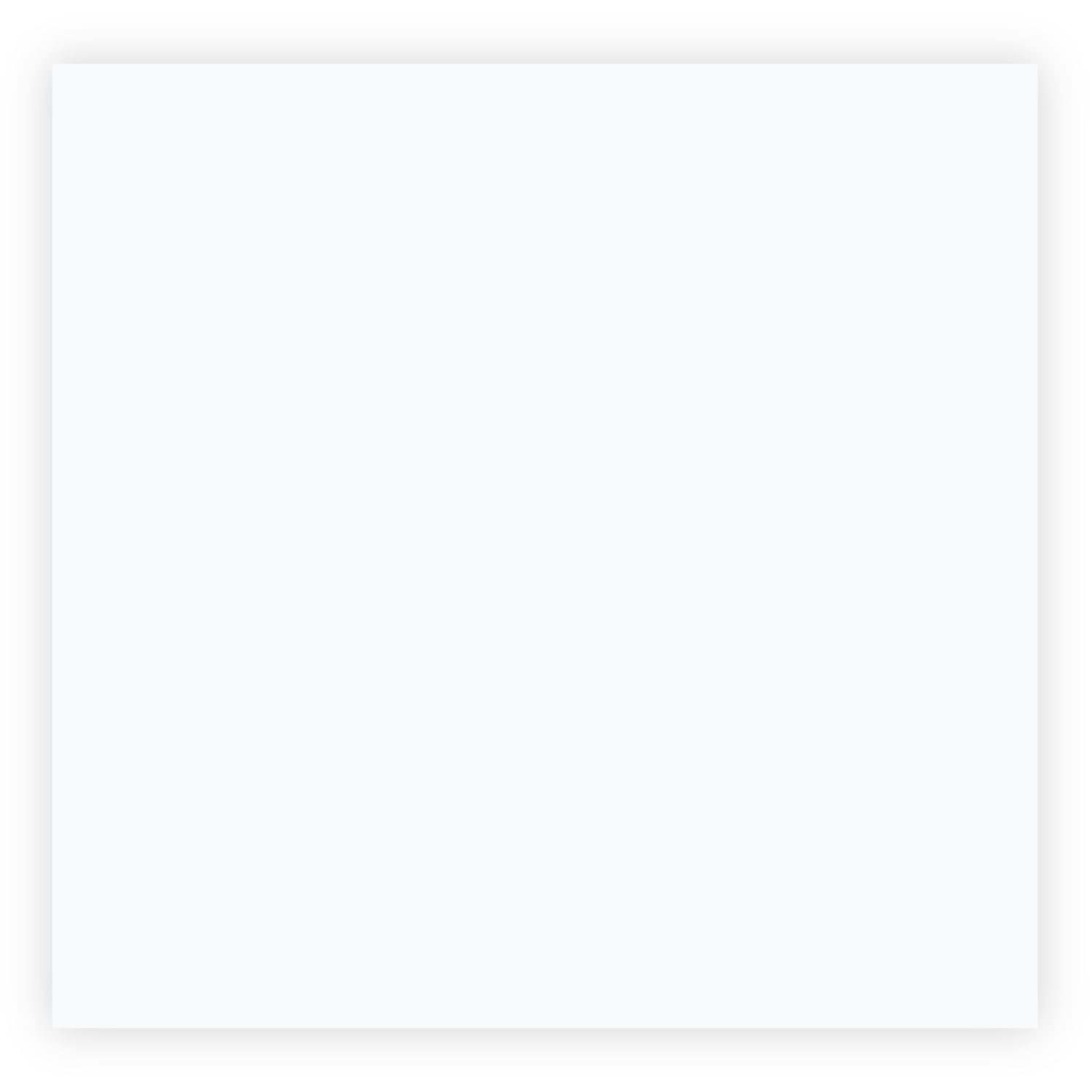 We'll give you the tools you need to:
Capture new clients
Improve client retention
Offer new service lines
Land accounts in corporate wellness, athletics, and build a strong referral network with healthcare professionals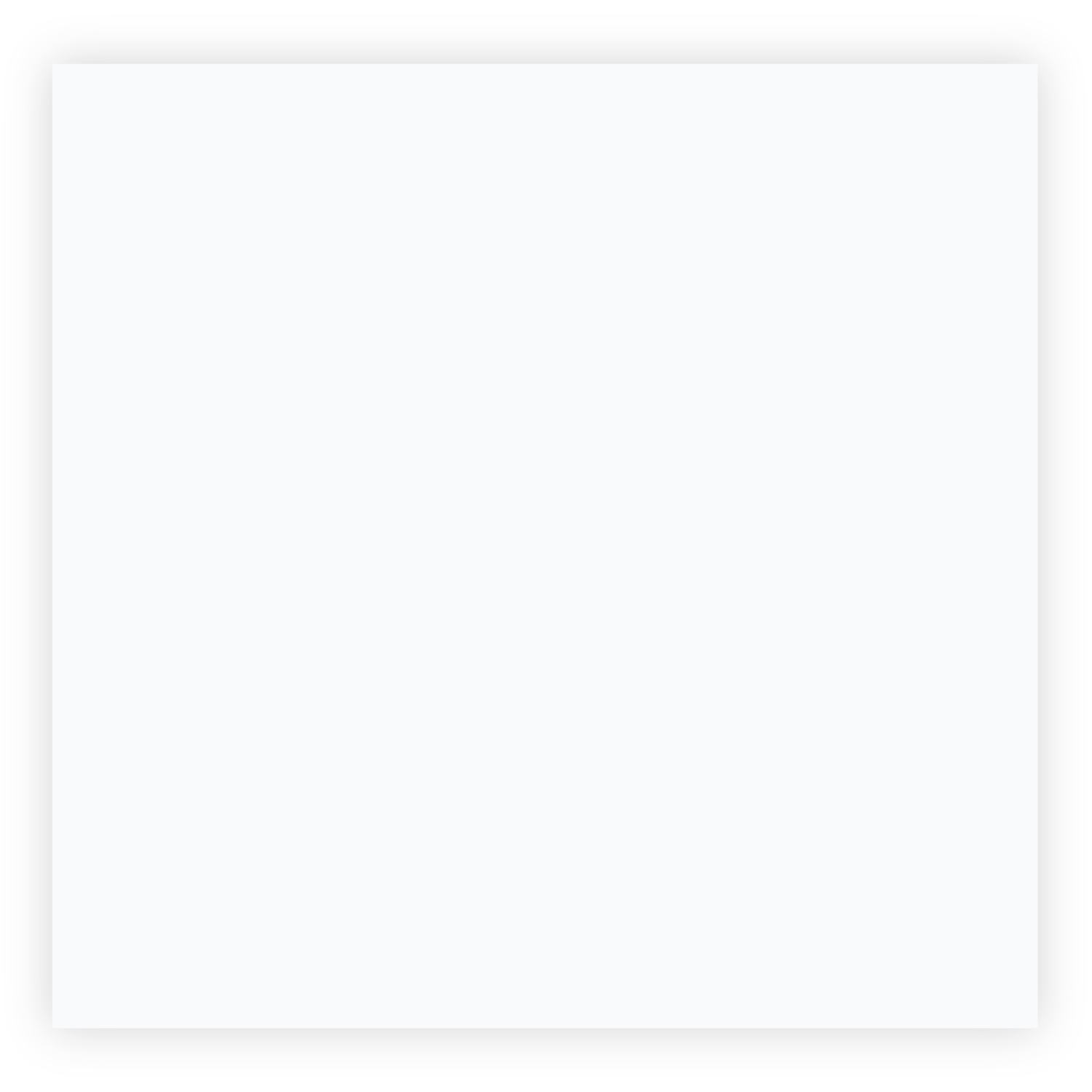 Get access to a multi-media library of video links, printouts, and pre-written email templates. Client acquisition has never been easier.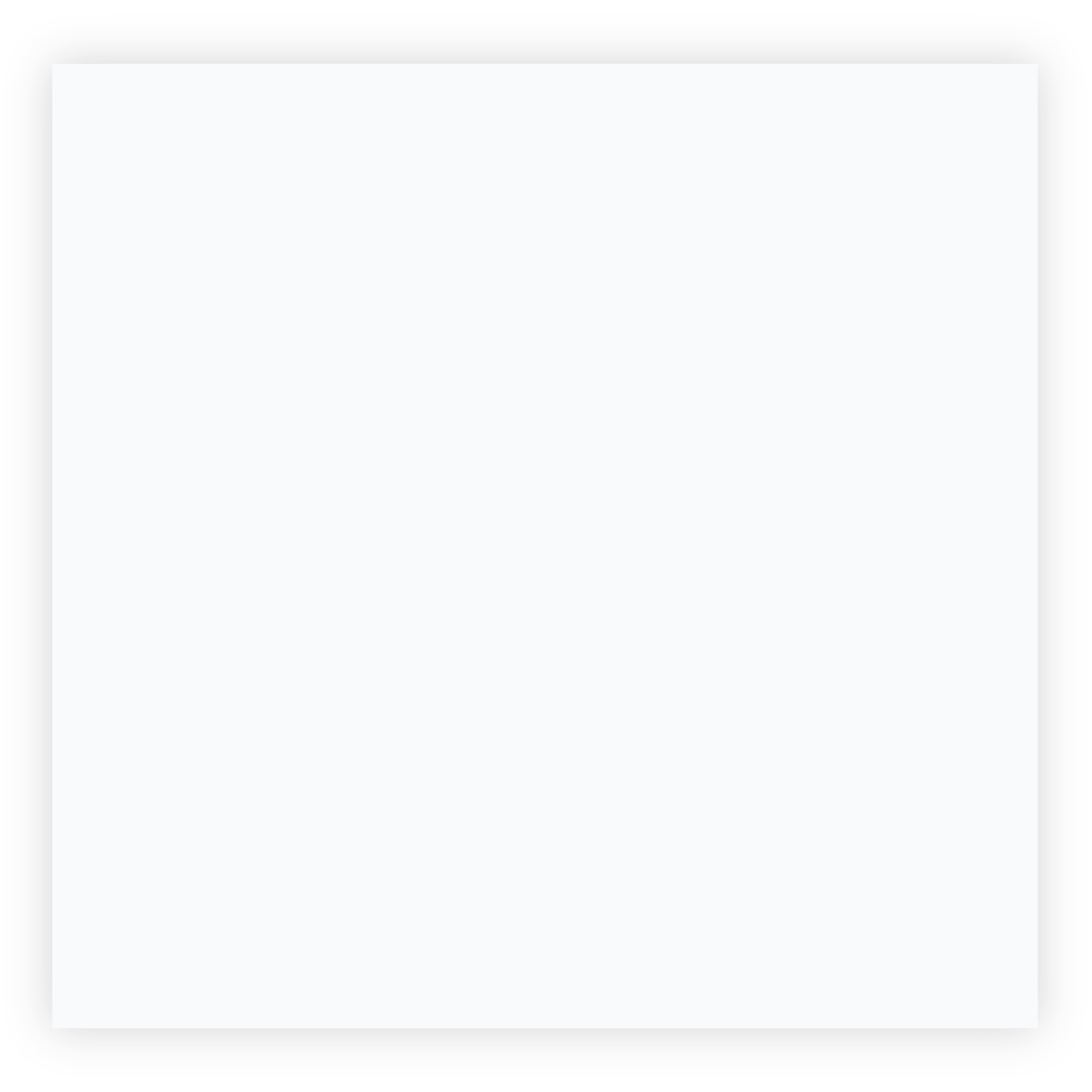 Increase your value and professionalism with high-quality handouts to prepare your participants for their evaluation.
This course is included in the Kinesics Academy—free with a Kinesics app subscription.
What are people saying…
"Ut sem nulla pharetra diam. Viverra nibh cras pulvinar mattis nunc sed blandit libero. Aliquam eleifend mi in nulla posuere sollicitudin. Turpis egestas integer eget aliquet. Tempus imperdiet nulla malesuada pellentesque elit eget gravida. Tempor orci dapibus ultrices in iaculis nunc sed augue. In aliquam sem fringilla ut morbi. Quis commodo odio aenean sed adipiscing diam donec. Quam vulputate dignissim suspendisse in est ante in nibh."
Christian Daigle, Personal Trainer
Learn More About The Other Courses In The Kinesics Academy