ROM Evaluation eLearning Course
Take Your Personal Training Practice To The Next Level With ROM Evaluations & Earn 8 CEU Hour
ROM measurements allow you to discover exactly which muscles and joints are restricted or tight.
Personal trainers who conduct ROM measurements can use the results (data) to develop customized flexibility and mobility programs.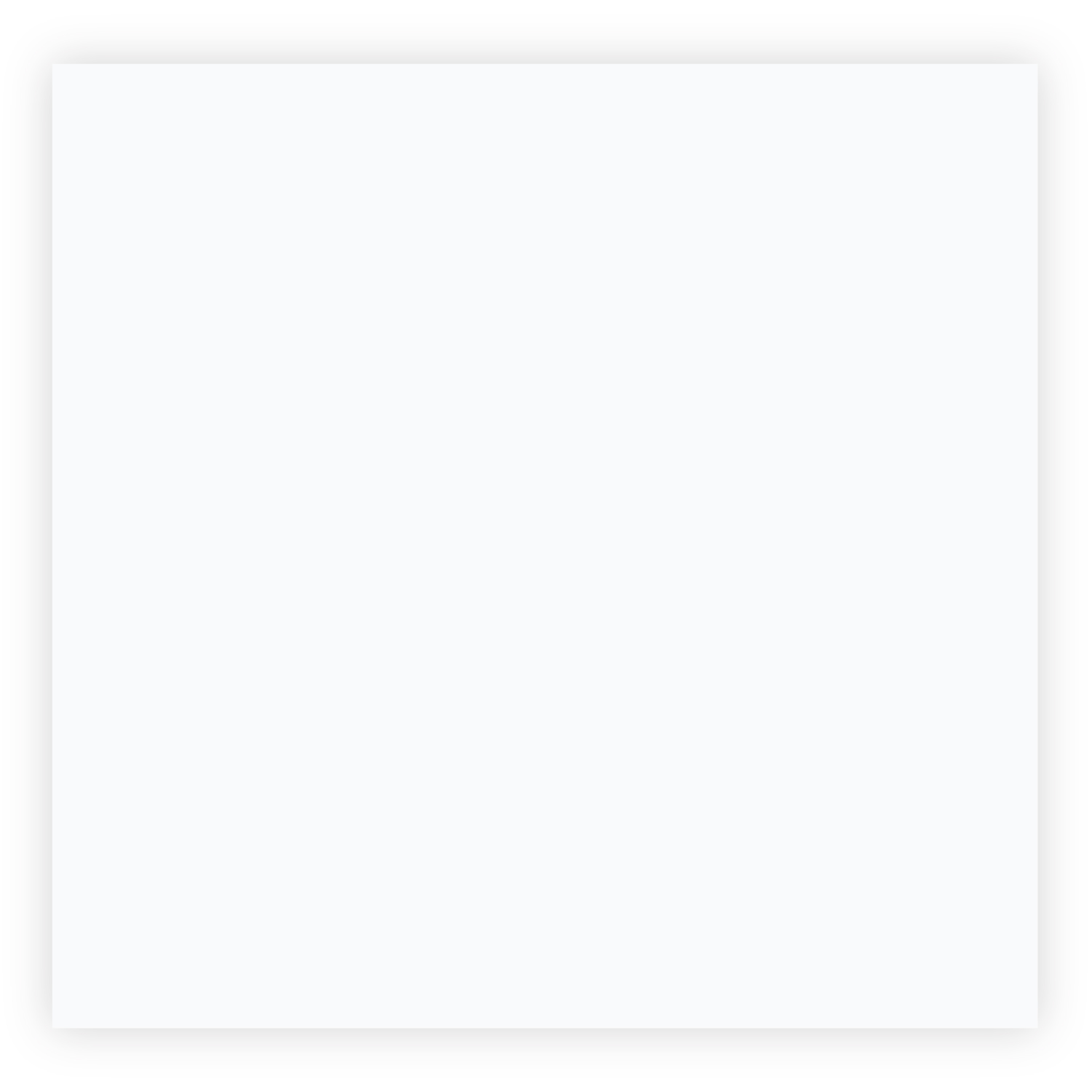 Conduct 43 range of motion measurements using a HALO digital goniometer—a required tool for this course
Learn the ideal reference range for each measurement and discover which measurements are ideal, moderate, or severe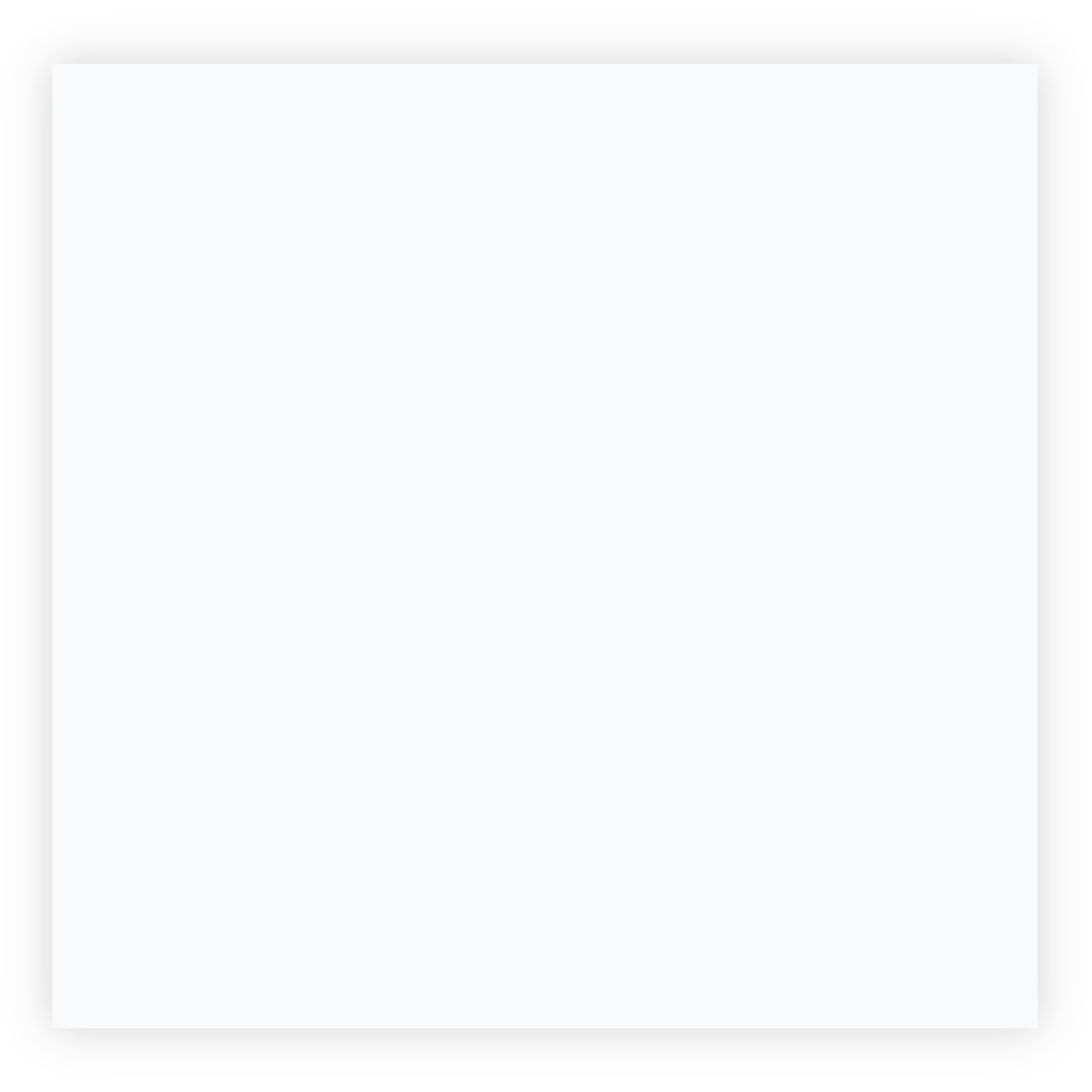 Identify the Most Common Compensations
Identify the most common compensations that may occur with each measurement
Instant access to all course materials
47 short instructional videos (all under 90 seconds each)
1-5 related quiz questions per video
3 printable PDF Manuals
8 Hours of Continuing Education
You'll receive a certificate of completion once you've submitted all of the course quizzes with a passing score of 70% or above.
To ensure learning comprehension and success, you have 3 attempts per quiz to achieve a passing score.
Approved by NSCA, ACSM, ACE, NASM, AFAA, Canfitpro
Access your course anytime, anywhere!
This course was designed for busy on-the-go professionals
Each module takes about 5 minutes to complete—just pull out your phone when you have 5 minutes!
What are people saying…
"Ut sem nulla pharetra diam. Viverra nibh cras pulvinar mattis nunc sed blandit libero. Aliquam eleifend mi in nulla posuere sollicitudin. Turpis egestas integer eget aliquet. Tempus imperdiet nulla malesuada pellentesque elit eget gravida. Tempor orci dapibus ultrices in iaculis nunc sed augue. In aliquam sem fringilla ut morbi. Quis commodo odio aenean sed adipiscing diam donec. Quam vulputate dignissim suspendisse in est ante in nibh."
Christian Daigle, Personal Trainer
Learn More About The Other Courses In The Kinesics Academy